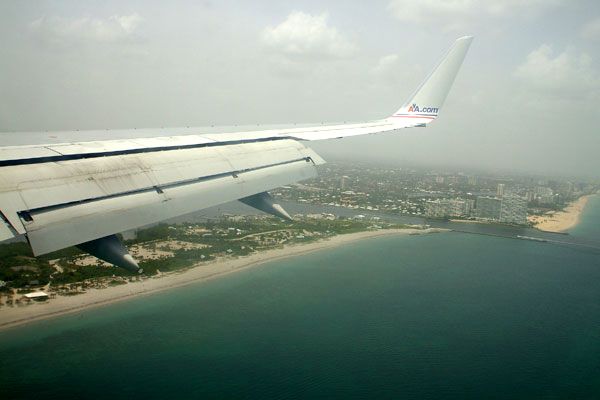 Ten years ago today,
I arrived at Fort Lauderdale in Florida to embark on a 7-day trip that involved taking a cruise to New Providence Island in the Bahamas. But before I headed to one of America's closest Caribbean neighbors, I spent the previous two days taking road trips across the southern part of the Sunshine State. I drove through Miami
(which I would visit again almost a decade later)
en route to Key West on August 14. I visited an Everglades park
(where I saw many alligators on exhibit)
, and the actual Everglades
(where I
didn't
see any gators, ironically)
after that on August 15. Fun times! No seriously. Despite the fact that Florida is full of conservative nut jobs if you wanna discuss politics for a moment, I never get tired of visiting this state!
In regards to my cruise to the Bahamas, I'll talk about it next week. Until then, Happy
International Left-Handers Day,
fellow lefties!
LINK:
Photos I took in Florida and the Bahamas