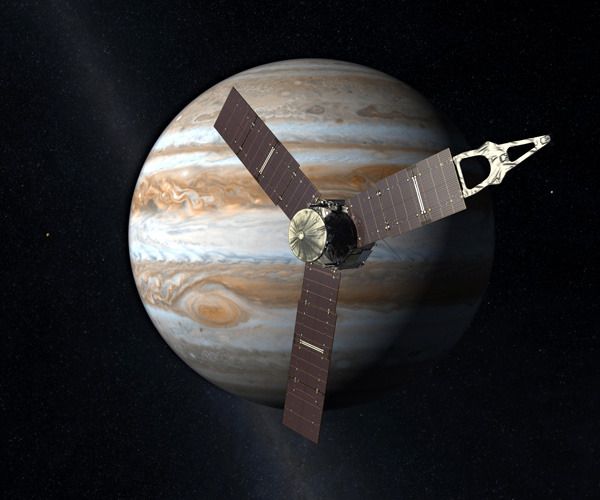 NASA / JPL - Caltech
Today marks a few milestones
for NASA deep-space missions and the first human to set foot on the Moon:
- The
Juno
spacecraft launched from Cape Canaveral Air Force Station in Florida on a five-year journey to Jupiter
seven years ago today...
- The
Curiosity
Mars rover touched down on Gale Crater at the Red Planet
six years ago today...
- The
InSight
Mars lander, which launched from Vandenberg Air Force Base in California
on May 5,
reached the halfway point of its journey to the Red Planet
(where it will touch down on Cyber Monday, November 26)
as of today...
-
Apollo 11
astronaut Neil Armstrong was born in Wapakoneta, Ohio, and would've turned 88 today.
Carry on!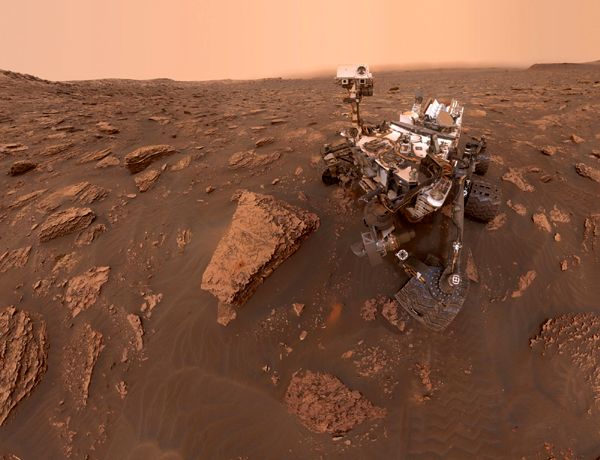 NASA / JPL - Caltech / MSSS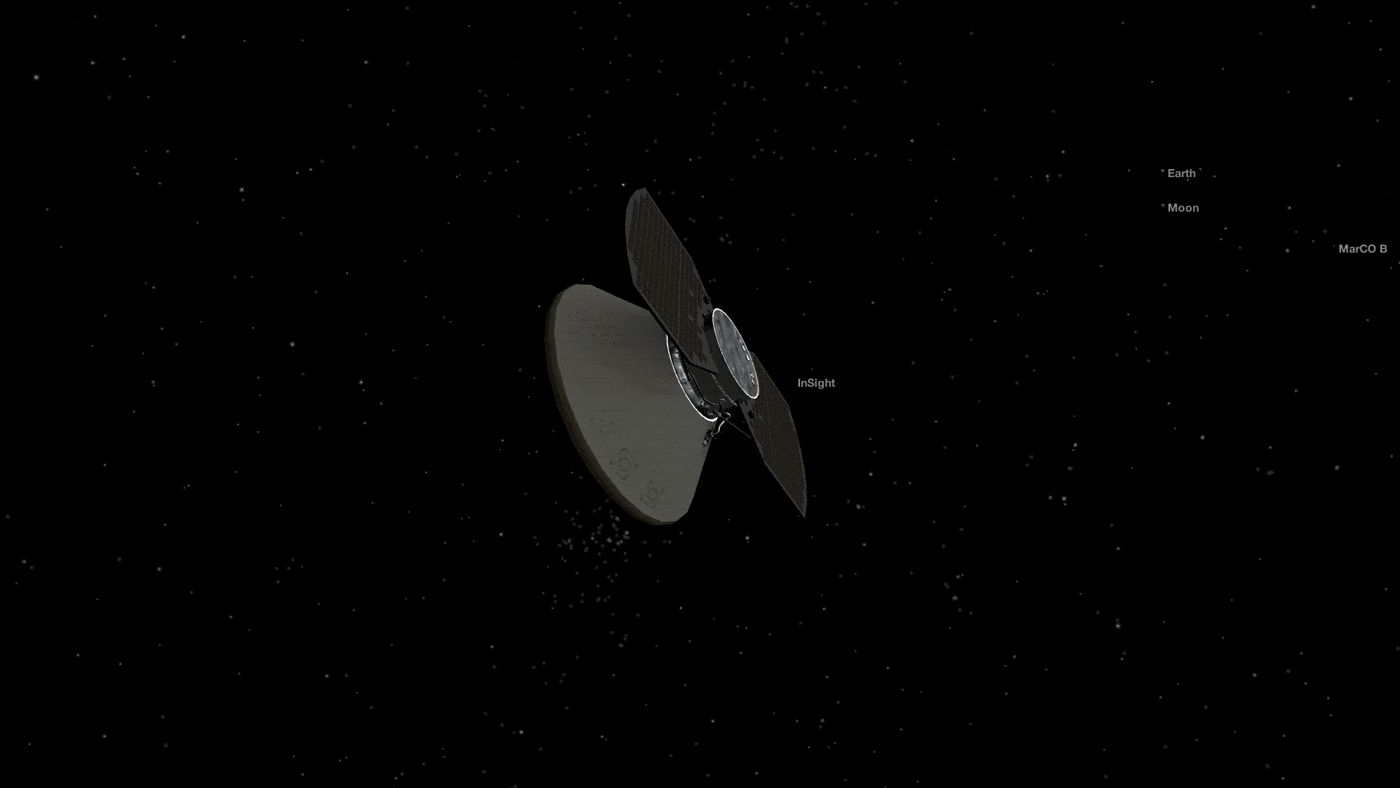 NASA / JPL - CalTech
NASA / Edwin E. Aldrin, Jr.