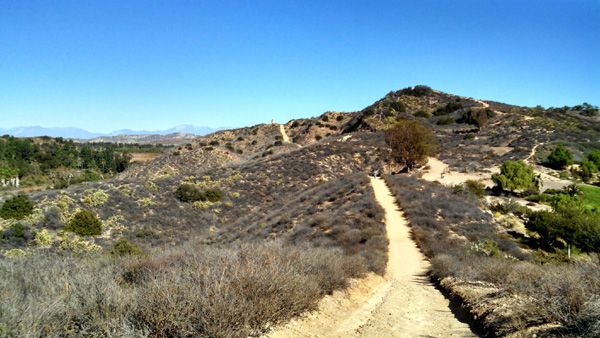 Just thought
I'd share these photos that I took during my hike in Tustin, California two days ago.
This was the same location
I went to
(with Nancy)
last June. As you can see, Orange County is a
really
great place to live in—if you have the money to rent an apartment or buy a house there, that is. And you can deal with the crappy commute up to downtown Los Angeles everyday if that's where you work. I wouldn't mind that if I drove a new car
(or a used vehicle that's obviously much newer than the one I have now)
... I still employ my um, '98
Corolla
.