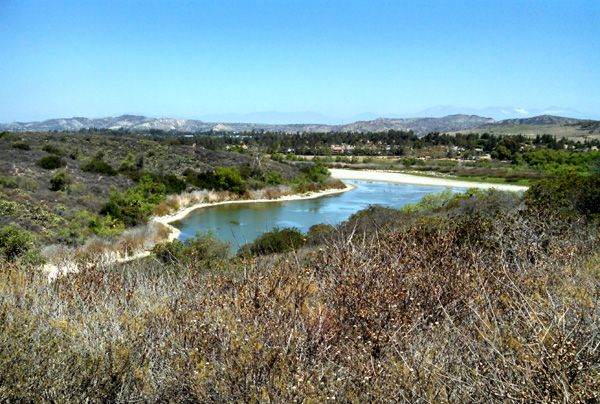 Earlier today,
Nancy
and I went hiking at a trail in the city of Tustin...which is located in Orange County, California. As these pics show, this is probably the best-looking locale that Nancy and I have went to since we started hiking together
late last month.
I'm sure that there are scores of other picturesque locations in the O.C. to hike at, and I hope that Nancy and I will soon visit those places as well. And after that, we can explore sites in San Diego, Pacific Palisades and Yosemite National Park in the future.
Of course—
I probably shouldn't get
too
ahead of myself here, hah.