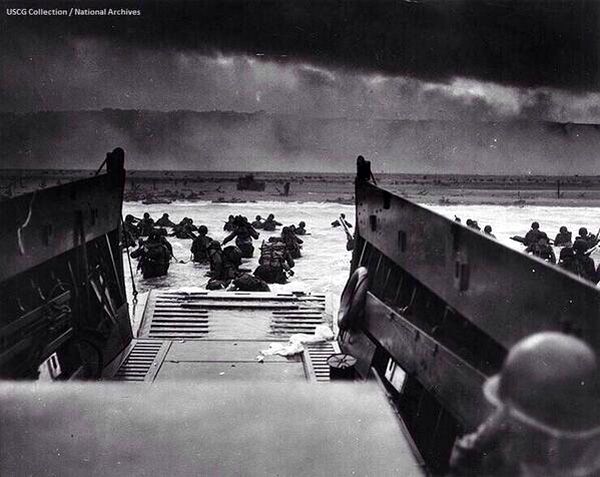 This day marks seven decades
since D-Day occurred at the shores of Normandy, France, in World War II. While Memorial Day was less than two weeks ago, today is another occasion to honor the brave soldiers who lost their lives in this pivotal battle against
(Nazi)
tyranny. Dramatic language aside, I'll probably mark this historical moment by popping in my DVD of Steven Spielberg's WWII epic
Saving Private Ryan
later...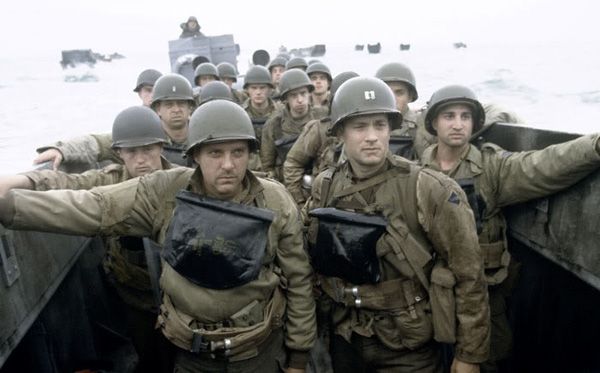 On another note, I went hiking with
Nancy
again early this morning. Even though we went to
the same trail
that we visited on Memorial Day, here are photos that I took during today's excursion. And yes, I'm planning to take pictures of the trails every time we go hiking together. And no, I'm not gonna post images of Nancy herself unless we ever become a couple. Carry on.