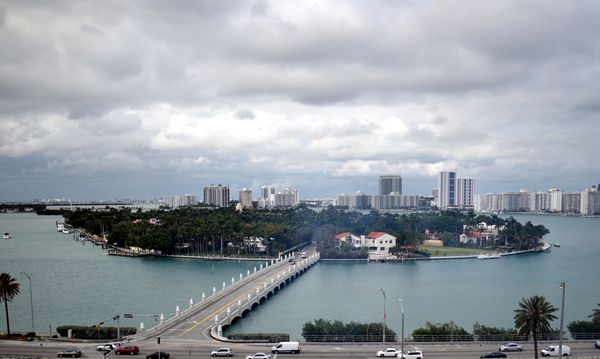 Just thought I'd share
these pics that I took when I departed from Miami
on an 11-day cruise
to Central America one month ago today. These images were taken with my Nikon D3300 DSLR camera as the
Norwegian Jade
—the passenger ship I sailed on for this voyage—made her way from the Port of Miami's cruise terminal to the open sea on March 12. Needless to say, Miami is one great-looking city!
Of course,
when I go back to Florida
(either late next year or in early 2020 to hopefully see NASA's Space Launch System out on its pad at Kennedy Space Center, prepping for its maiden flight on Exploration Mission-1)
, knock on wood, it will once again be Orlando
(the city I flew to from Los Angeles when I last visited Cape Canaveral in early 2009)
that I venture to in the Sunshine State to begin my trip.
Again,
knock on wood... Anyways, that's all I have to say for now. Happy Thursday!
LINK:
Additional photos I took on my cruise to Central America