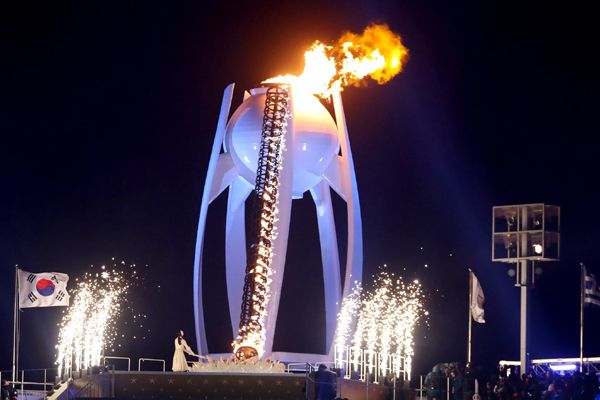 Chang W. Lee /
The New York Times
At 3 AM, PST
(8 PM, Korean Time)
today, the opening ceremony for the 2018 Winter Olympics was held in PyeongChang County, South Korea. Here's hoping that the Games of the 23rd Winter Olympics
(they aren't referred to as an 'Olympiad'—unlike the Summer Games, which are more historical in nature)
occur without a hitch over the next 2+ weeks. Kim Jong-un can resume comparing the size of his 'nuclear button' with that of Donald Trump
after
the closing ceremony is held on February 25. And let's cross our fingers that North and South Koreans can peacefully compete against each other over the next 14 or so days even though the Olympic venues are only 50 miles from the deadly no-man's land otherwise known as the Demilitarized Zone.
If not,
then don't be surprised if you see, as a show of force, U.S. Air Force
B-52
bombers or
F-22
(and maybe F-35)
jet fighters streaking high above a snowboarding or skiing competition being televised on NBC at the time. Being a military buff, that would be an awesome sight to see. But for anyone else
(particularly hippie millennial pacifists)
, that would be such a disconcerting visual to take in while watching a competition designed to promote goodwill among nations occur on the Korean Peninsula.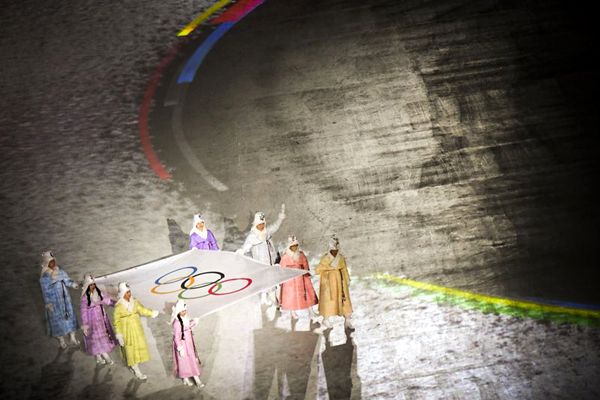 Loic Venance / AFP / Getty Images
Godspeed to all of the athletes
(except the 47 Russians who were banned from PyeongChang 2018 because their country is corrupt as f***)
playing for the gold in South Korea. As an American, let me just say:
Go kick some ass Lindsey Vonn!
Alpine skiing is one of my favorite events during the Winter Olympic Games... What's yours?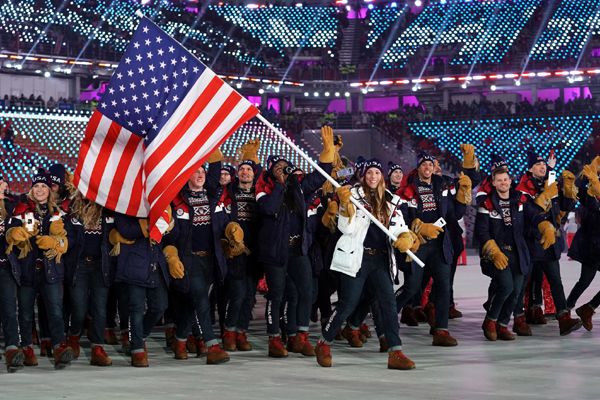 Doug Mills /
The New York Times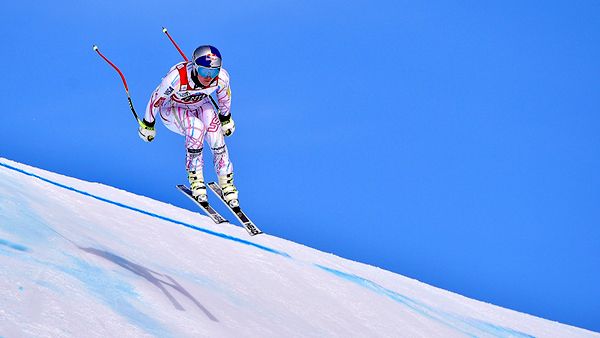 Vianney Thibaut / Agence Zoom / Getty Images