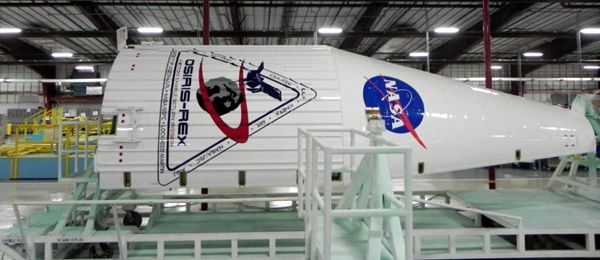 NASA / United Launch Alliance
Last week,
the components for the
Atlas V 411
rocket that will send the
OSIRIS-REx
spacecraft on its way to asteroid Bennu arrived at Cape Canaveral Air Force Station
(CCAFS)
in Florida. While OSIRIS-REx itself undergoes final preps for launch
(it was loaded with fuel last week)
, the Atlas V will begin stacking operations inside Space Launch Complex 41's Vertical Integration Facility at CCAFS today. OSIRIS-REx will be encapsulated inside the rocket's payload fairing on August 24-25 and join Atlas V at the pad on August 29. The excitement is building... September 8 can't come soon enough!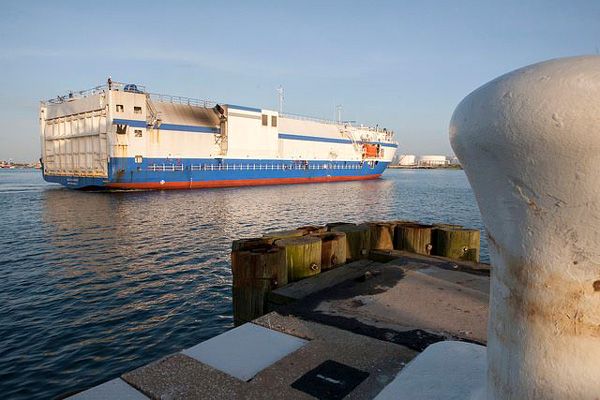 NASA / United Launch Alliance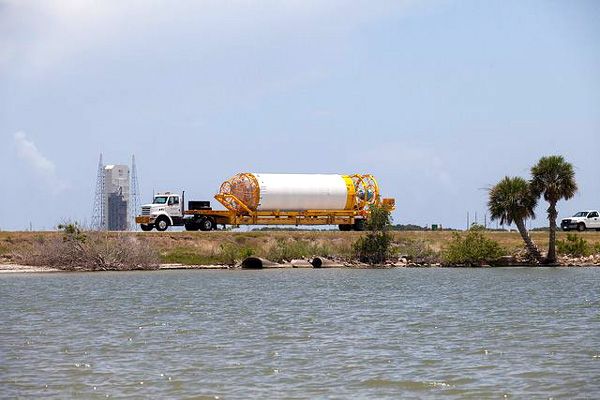 NASA / United Launch Alliance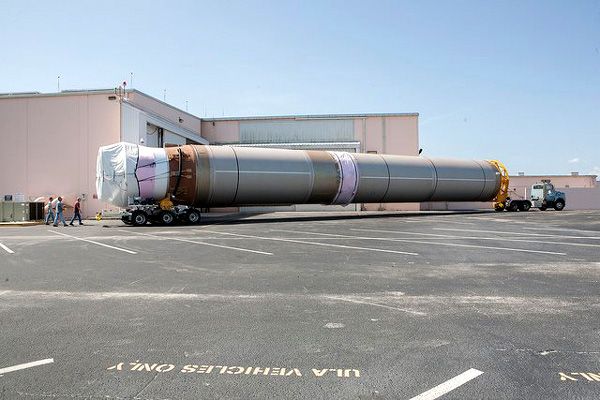 NASA / United Launch Alliance