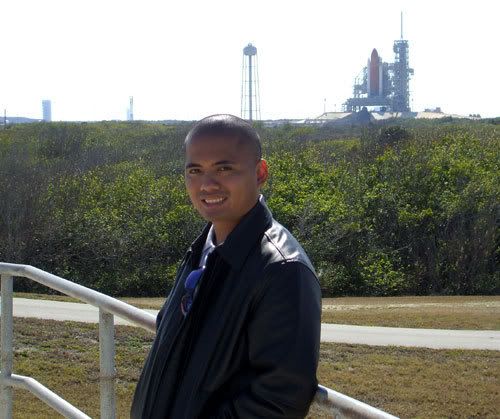 Just thought I'd share
these photos that I took during a trip I made to NASA's Kennedy Space Center in Florida back in early 2009. What I
want
to know is, how can Florida be home to such an exciting, uplifting and inspirational place like Cape Canaveral but be filled with
sick and demented psychos
elsewhere in that state?
Yes,
this entry is about today's tragic events
(plus a shooting at an autograph signing last Friday that took the life of up-and-coming music artist Christina Grimmie)
in Orlando. Yet another dark and gun-related chapter has been added to our nation's history this weekend. Fuck that.