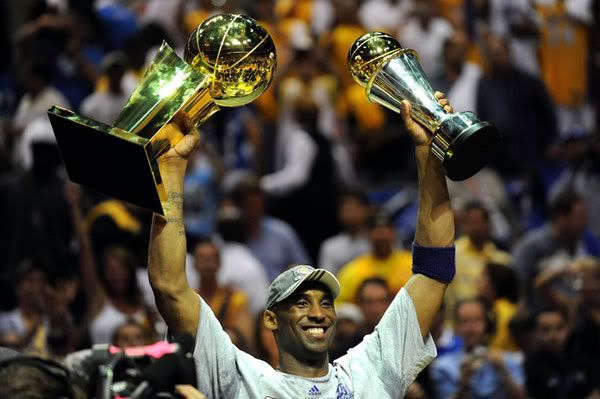 Ronald Martinez / Getty Images
Kobe Bryant
just announced this evening that he will be retiring from the NBA at the end of this season. I'll wait till next Spring to start realizing the fact that a sports icon who devoted almost 20 years of his life and five championships to the city of Los Angeles will soon be departing from the
Lakers
...
Maybe now, the media will spend as much time talking about Michael Jordan's
true heir
as they do gushing about Stephen Curry and LeBron James. Those two definitely deserve to be recognized for their talents and accomplishments, but come next April
[I'd say May, but the Lakers do not look like playoff material (
that's
an understatement) as of this entry]
, one of the greatest basketball players of all time will be playing his final game at STAPLES Center. I'm tryin' not to get emotional here...
Getty Images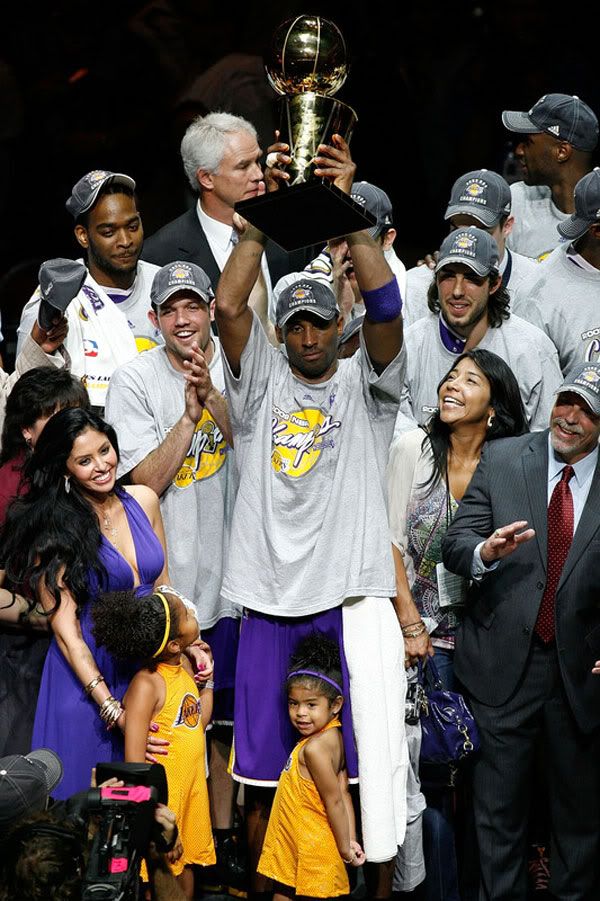 Getty Images