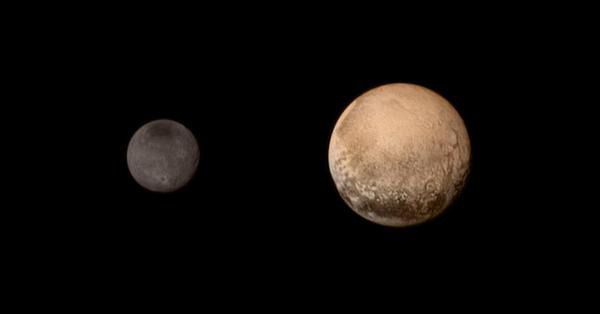 NASA / Johns Hopkins University Applied Physics Laboratory / Southwest Research Institute
The excitement is building!
Google
posted a new
Google doodle
to commemorate tomorrow's historic flyby, while the
New Horizons
flight team itself released the cool composite photo above. And the image at the very bottom of this entry shows where the spacecraft is as it rapidly closes in on the dwarf planet...which should
no longer
be considered a dwarf planet considering that NASA just revealed that Pluto is much larger than Eris
(the icy world that caused Pluto to be demoted back in August of 2006)
and every other currently-known object out in the Kuiper Belt. Will you change your tune now, Mike Brown
(the astronomer who discovered Eris in 2005)
and Neil deGrasse Tyson
(the fervent celebrity advocate of dwarf planets who thinks that Pluto should retain this lowly title)
?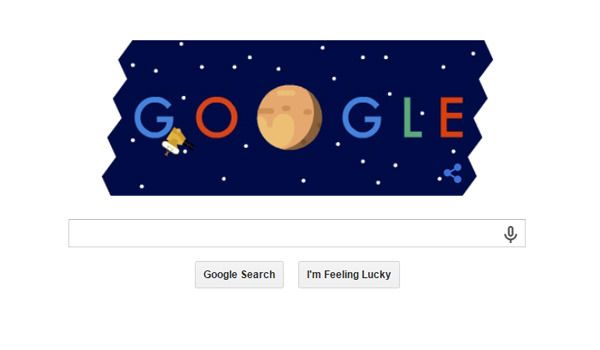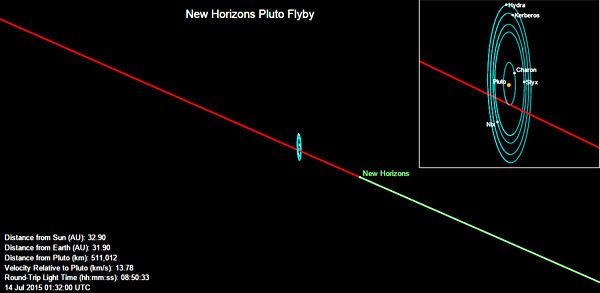 NASA / Johns Hopkins University Applied Physics Laboratory / Southwest Research Institute