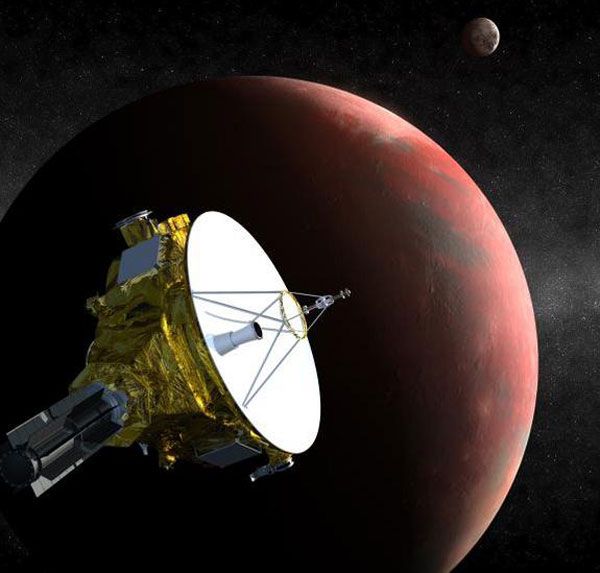 NASA
Happy New Year, Everyone!
2015 promises to be a mega-year in terms of movies and space exploration...with our first close-up glimpse of two dwarf planets about to take place in a few months, and the follow-up to
The Avengers
and the long-awaited first installment in the
Star Wars
sequel trilogy set to come out in theaters by this Christmas. In terms of the dwarf planets, NASA's
Dawn
spacecraft will arrive at asteroid Ceres this March—while the
New Horizons
spacecraft will make its historic flyby of Pluto this July
(the probe will begin Pluto encounter operations on January 15)
. On the manned side of spaceflight, a NASA astronaut and a Russian cosmonaut will launch to the International Space Station this March to begin a year-long mission aboard the outpost that should provide intriguing data about how humans will someday fare during a years-long journey to and from Mars.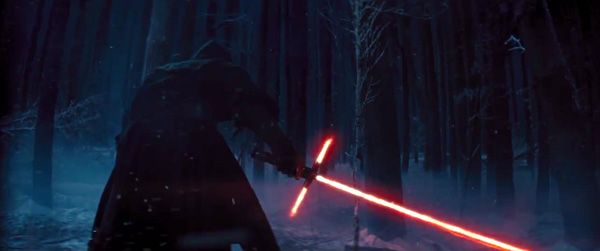 On the movie aspect of 2015,
Avengers: Age of Ultron
will continue Marvel's winning streak at the theaters on May 1, while Disney
(which owns Marvel)
will enhance its overall winning streak when Kylo Ren
(shown above)
unleashes the Dark Side of the Force in
Star Wars: Episode VII - The Force Awakens
on December 18. Other potential blockbusters will storm the cinemas as well...like
Furious 7
(April 3)
,
Mad Max: Fury Road
(May 15)
,
Jurassic World
(June 12)
,
Terminator: Genisys
(July 1)
, the James Bond film
Spectre
(November 6)
, Part 2 of
The Hunger Games: Mockingjay
(November 20)
and
Mission: Impossible 5
(Christmas Day)
. In terms of
M:I-5
, I hope it's as good as 2011's
Mission: Impossible – Ghost Protocol
...but I sure as heck hope that it doesn't eat
too much
into The Force Awakens' box office take during the holidays! We'll see if Tom Cruise's Ethan Hunt proves a match for Luke Skywalker
(Mark Hamill)
, Princess Leia
(Carrie Fisher)
and Han Solo
(Harrison Ford)
when they hit the big screen once more.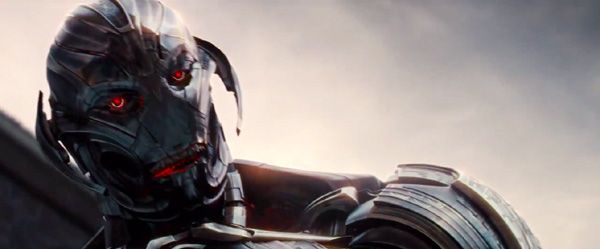 On a personal note, two close high school friends of mine are planning to get married
(to other folks, that is)
by the end of this year. Good for them! For financial reasons, I'm just hoping that their weddings will both be in-state
(California, FYI)
. One of them already is. Cross my fingers that the other one will,
too!
Heh.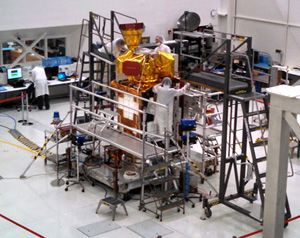 January 2015
-SpaceX's
Dragon
ship launches cargo to the International Space Station
(Jan 6)
-
Taken 3
(Jan 9)
-
72nd Annual Golden Globe Awards
(Jan 11)
-
College Football Playoff National Championship
in Arlington, Texas
(Jan 12)
-NASA's
New Horizons
spacecraft begins Pluto encounter operations
(Jan 15)
-
Blackhat
(Jan 16)
-NASA's
SMAP
satellite is launched to low-Earth orbit
(Jan 29)
February 2015
-
Super Bowl XLIX
in Glendale, Arizona
(Feb 1)
-
Jupiter Ascending
(Feb 6)
-
57th Annual Grammy Awards
(Feb 8)
-
Kingsman: The Secret Service
(Feb 13)
-
Fifty Shades of Grey
(Feb 13)
-
2015 NBA All-Star Game
in New York, New York
(Feb 15)
-
Hot Tub Time Machine 2
(Feb 20)
-57th annual
Daytona 500
in Florida
(Feb 22)
-
87th Academy Awards
(Feb 22)
-
Focus
(Feb 27)
March 2015
-NASA's
Dawn
spacecraft arrives at dwarf planet Ceres
(Mar 6)
-
Chappie
(Mar 6)
-
The Coup
(Mar 6)
-The first qualification motor test-firing is conducted on the 5-segment solid rocket booster for NASA's
Space Launch System
, in Utah
(Mar 11)
-
Paranormal Activity: The Ghost Dimension
(Mar 13)
-2015 NCAA
March Madness
basketball tournament begins with Opening Round Game
(Mar 17)
-
The Divergent Series: Insurgent
(Mar 20)
-A total solar eclipse will be visible over Europe
(Mar 20)
-
Get Hard
(Mar 20)
-NASA astronaut Scott Kelly and Russian cosmonaut Mikhail Kornienko launch on a one-year mission to the International Space Station
(Mar 27)
-Conclusion of the March Madness tournament prior to the 2015
Final Four
games in Indianapolis
(Mar 29)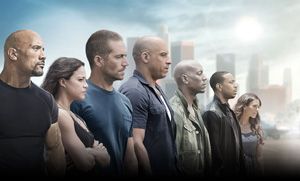 April 2015
-
Furious 7
(Apr 3)
-2015 NCAA Final Four basketball tournament in Indianapolis, Indiana
(Apr 4)
-A total lunar eclipse will be visible over western North America, the Pacific, east Asia, Australia and New Zealand
(Apr 4)
-NCAA Final Four Championship Game in Indianapolis, Indiana
(Apr 6)
-SpaceX's
Dragon
ship launches cargo to the International Space Station
(Apr 8)
-
NFL Draft
begins
(Apr 30)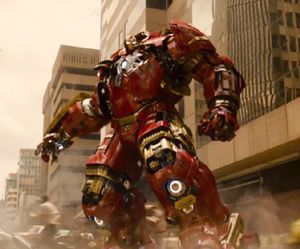 May 2015
-
Avengers: Age of Ultron
(May 1)
-NFL Draft concludes
(May 2)
-
Mad Max: Fury Road
(May 15)
-
Pitch Perfect 2
(May 15)
-
Spy
(May 15)
-
Tomorrowland
(May 22)
-Start of the 2015
French Open
tennis tournament
(May 24)
-99th
Indianapolis 500
at the Indianapolis Motor Speedway
(May 24)
-
San Andreas
(May 29)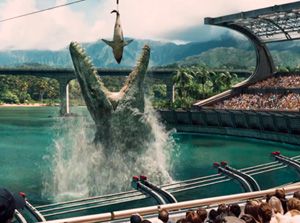 June 2015
-
Entourage
(Jun 5)
-Conclusion of the 2015 French Open
(Jun 7)
-
Jurassic World
(Jun 12)
-SpaceX's
Dragon
ship launches cargo, including the
Bigelow Expandable Activity Module
, to the International Space Station
(Jun 13)
-
Inside Out
(Jun 19)
-
Ted 2
(Jun 26)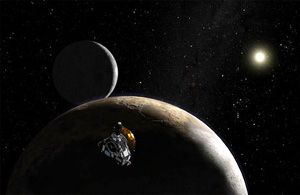 July 2015
-
Terminator Genisys
(Jul 1)
-Start of the 2015
Tour de France
(Jul 4)
-
Minions
(Jul 10)
-NASA's
New Horizons
spacecraft makes its closest approach to the dwarf planet Pluto
(Jul 14)
-
2015 Major League Baseball All-Star Game
in Cincinnati, Ohio
(Jul 14)
-
Ant-Man
(Jul 17)
-
Trainwreck
(Jul 17)
-
Pan
(Jul 24)
-
Poltergeist
(Jul 24)
-Conclusion of the Tour de France
(Jul 26)
-
Point Break
(Jul 31)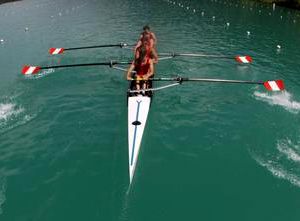 August 2015
-
The Fantastic Four
(Aug 7)
-
Masterminds
(Aug 14)
-
Straight Outta Compton
(Aug 14)
-Launch of Japan's fifth
H-2 Transfer Vehicle
to the International Space Station
(Aug 17)
-
Sinister 2
(Aug 21)
-
Hitman: Agent 47
(Aug 28)
-Start of the
2015 World Rowing Championships
in France
(Aug 30)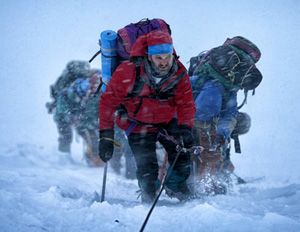 September 2015
-SpaceX's
Dragon
ship launches cargo to the International Space Station
(Sep 2)
-
Jane Got a Gun
(Sep 4)
-
Kitchen Sink
(Sep 4)
-Conclusion of the World Rowing Championships
(Sep 6)
-
Triple Nine
(Sep 11)
-A partial solar eclipse will occur
(Sep 13)
-
Black Mass
(Sep 18)
-
Everest
(Sep 18)
-
The Intern
(Sep 25)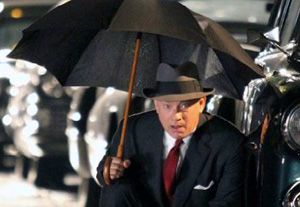 October 2015
-
Victor Frankenstein
(Oct 2)
-
London Has Fallen
(Oct 2)
-
The Jungle Book
(Oct 9)
-
Vacation
(Oct 9)
-
St. James Place
(Oct 16)
-
Jem and the Holograms
(Oct 23)
-
The Last Witch Hunter
(Oct 23)
November 2015
-Start of the
Asian Archery Championships
in Bangkok, Thailand
(Nov 1)
-
Spectre
(Nov 6)
-
The Peanuts Movie
(Nov 6)
-Conclusion of the Asian Archery Championships
(Nov 8)
-
The Hunger Games: Mockingjay – Part 2
(Nov 20)
-
The Good Dinosaur
(Nov 25)
-
The Martian
(Nov 25)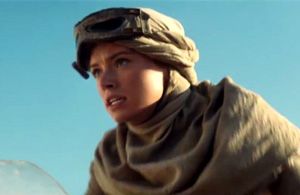 December 2015
-
Star Wars: Episode VII - The Force Awakens
(December 18)
-
Alvin and the Chipmunks 4
(Dec 23)
-
Mission: Impossible 5
(Dec 25)
-
The Revenant
(Dec 25)
-The U.S. Marine Corps'
F-35B Lightning II
fighter jet officially becomes operational and ready for combat
(TBD)
-China launches the
Barcelona Moon Team's
lander and rover to the lunar surface
(TBD)
-Orbital Sciences'
Cygnus
freighter launches cargo to the International Space Station
(TBD)