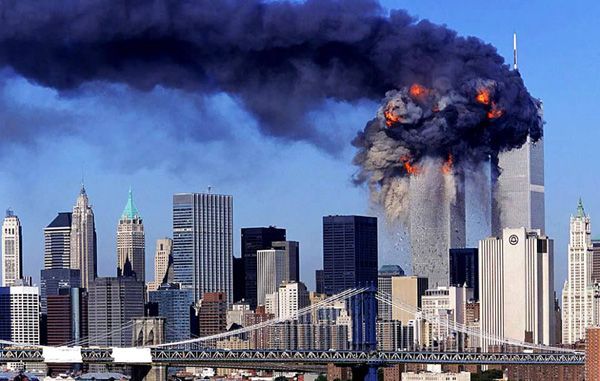 We Will Never Forget.
That has been this nation's mantra since
the 1-year anniversary
of the worst terrorist attacks ever on U.S. soil on September 11, 2001. I remember where I was on that fateful day—at home, having a day off from class
(I started my fourth year in college a few weeks earlier)
, and turning on the TV to see what was transpiring in New York, Pennsylvania and Washington, DC that morning. I forgot what prompted me to switch on the TV after I got out of bed that day, but the image above will be imprinted on my mind forever.
Of course,
it will be imprinted on the minds of 300 million other Americans
(and folks around the world)
as well. And it should be...
We Will Never Forget.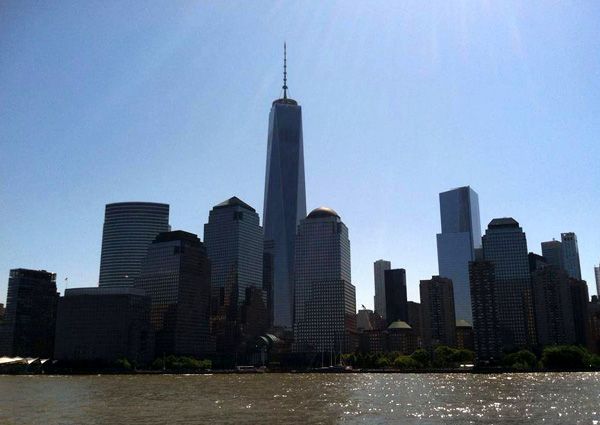 Image courtesy of Eric Eisenhour -
Facebook