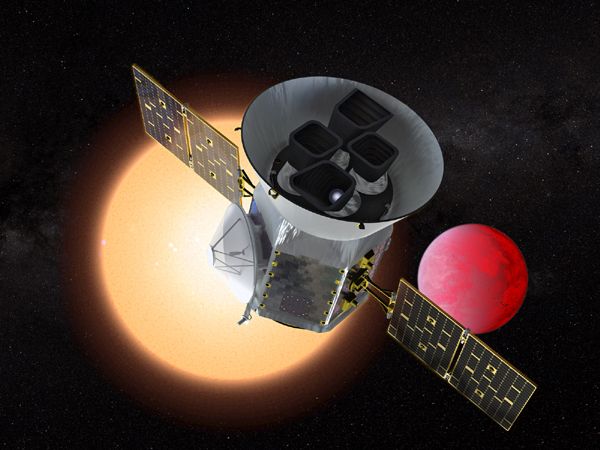 NASA GSFC
Just thought I'd share
these awesome pics below showing engineers inspecting the four cameras that NASA's
Transiting Exoplanet Survey Satellite
(TESS)
will use to monitor up to 200,000 stars for potential exoplanets during its two-year mission. The TESS spacecraft is undergoing final launch preparations inside the Payload Hazardous Servicing Facility at Kennedy Space Center in Florida...prior to being transported to the nearby Cape Canaveral Air Force Station to be mated with TESS's launch vehicle, a SpaceX
Falcon 9
rocket. Liftoff time is set for 6:32 - 6:33 PM, Eastern Daylight Time
(3:32 - 3:33 PM, Pacific Daylight Time)
on April 16, which is two weeks from today. 60 days after launch, TESS will begin scouring the first 13 of 26 sectors of the sky for alien worlds...eventually ending its two-year primary mission with the mapping of around 85 percent of the entire sky for planets beyond our solar system. TESS is continuing where NASA's
Kepler
spacecraft is leaving off as this latter mission prepares to come to an end.
It's only fitting that TESS is Kepler's successor; we have to wait till
at least May of 2020
for
Hubble's
replacement
(the James Webb Space Telescope)
to launch and conduct follow-up investigations on the many discoveries that TESS will hopefully make by summer of 2020! Happy Monday.
NASA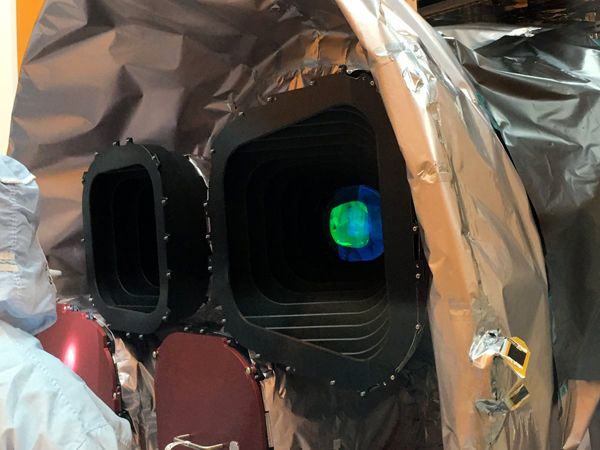 NASA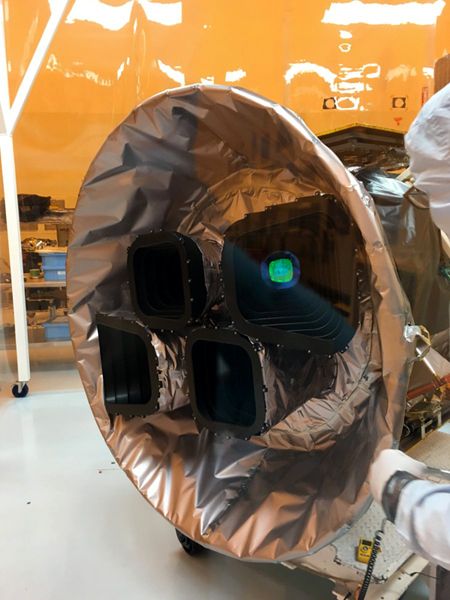 NASA