"When once you have tasted flight, you will forever walk the earth with your eyes turned skyward, for there you have been, and there you will always long to return."
-Leonardo da Vinci

Five years ago today,
I conducted a HALO jump above Whiteville, Tennessee...from an altitude of 29,190 feet. Here are a couple of photos from my webpage that's devoted to this awesome jump; you can check out the rest of the images in the link provided below. Chances are I'll re-post these pics again in 2023—to commemorate the 10-year anniversary of my HALO tandem skydive! Carry on.
LINK:
Click here for more images from my HALO tandem skydive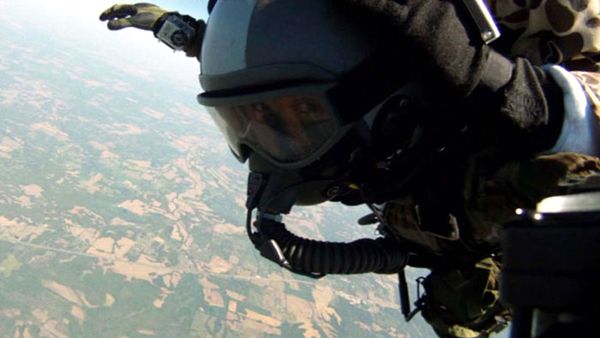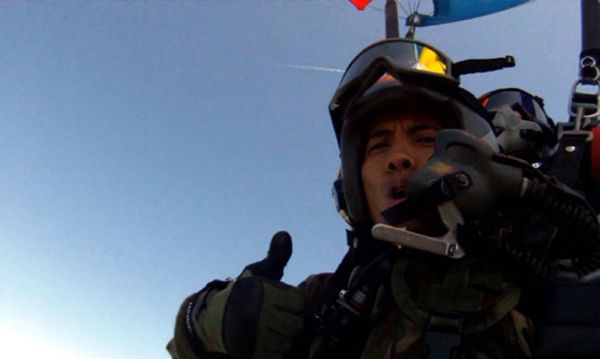 "Sometimes you have to go up so high to realize just how small you really are."
-Felix Baumgartner (October 14, 2012)