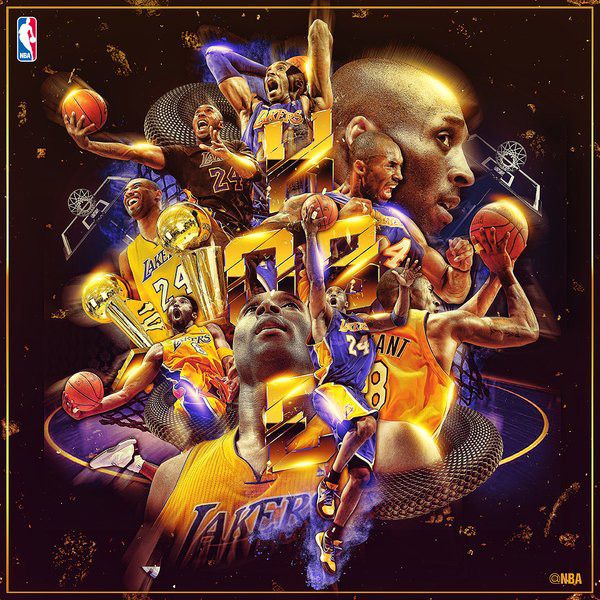 NBA
Two days.
That's how long Kobe Bryant has left before he is no longer a player for the Los Angeles
Lakers
, and the NBA as a whole. Kobe ends his 20-year career against the Utah
Jazz
at STAPLES Center on Wednesday night. At the same time this is happening, the Golden State
Warriors
will be attempting to make history in Oakland when they play against the Memphis
Grizzlies
on April 13 as well. As of this Blog entry, Golden State's regular season record stands at 72-9, and have the chance to either tie the Chicago
Bulls'
1995-'96 regular season record of 72-10, or surpass it. We shall see.
While Steph Curry and Golden State have the chance to be as dominant a team for the next few years as the Bulls were in the 1990s, Michael Jordan's
true
heir will be wearing a purple and gold jersey for the final time this Wednesday. The NBA should
both
celebrate the fact that another team has entered the picture who will make as much a mark on this league as the Lakers and San Antonio
Spurs
did since the start of the 21st century, and lament the fact that one of the greatest professional basketball careers ever will soon be a thing of the past. The NBA will be a different landscape come Thursday morning.