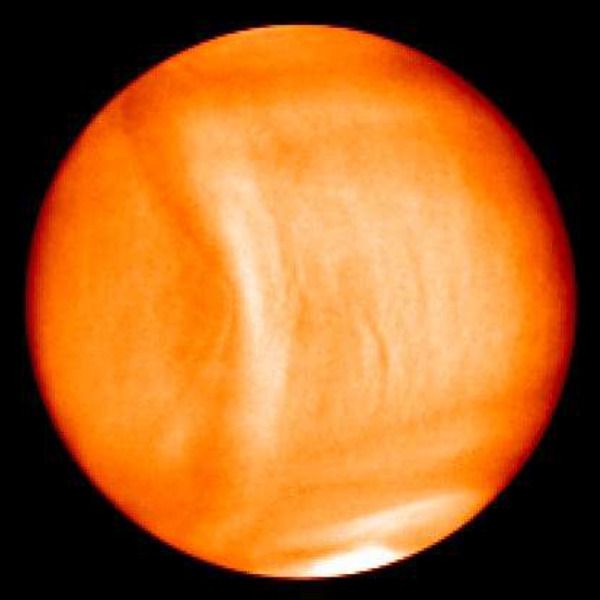 ISAS / JAXA
Akatsuki Regular Observation to Begin in mid-April‏ (Press Release)
Akatsuki
has been performing test observations by turning on its onboard observation instruments one by one. The instruments are starting up normally, and we have already conducted successful observations that are equivalent to a "minimum success"
(*)
, thus we will move to regular operations in mid-April.
* Minimum success: The minimum goal for achieving a mission. For Akatsuki, the minimum success is to capture Venus's all-globe cloud structure by continuously acquiring image data
(for every few hours)
using some of its onboard cameras from Venus orbit.
Source:
Japan Aerospace Exploration Agency