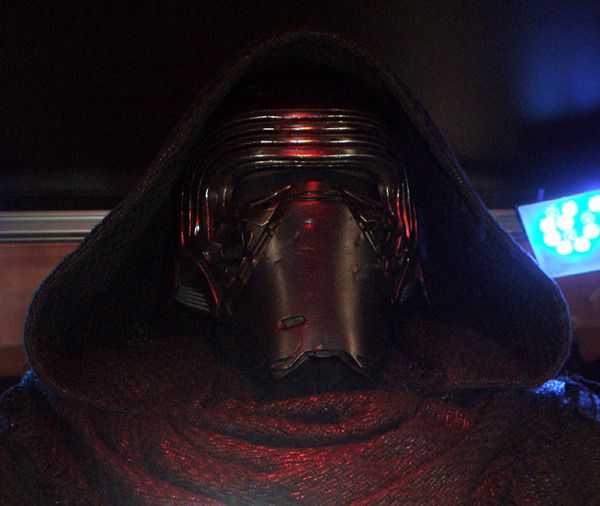 Back on April 16 and 17,
I went to the Anaheim Convention Center in Orange County, California, to attend the latest
Star Wars Celebration
. Originally, I was only supposed to go on the 16th, but I didn't find the location for
The Force Awakens'
movie prop exhibit till later that day
(right when the exhibit closed)
. I wasn't about to pass up the opportunity to see Kylo Ren's lightsaber hilt, the armor used by First Order Flametroopers and Snowtroopers as well as a desert attire worn by Daisy Ridley
(who plays Rey)
in person. So I dished out another 65 bucks to return to the Anaheim Convention Center the following day. Anyways, click on the link below to check out the 75 photos that I took at Star Wars Celebration. And celebrate
some more:
The theatrical release for
Star Wars: Episode VII
is a little over 4 months away! If you live here in the United States, that is.
LINK:
Click here for more images from the Star Wars Celebration in Anaheim