Image courtesy of
Bleacher Report
-
Facebook
Props to Kobe Bryant
for surpassing Michael Jordan on the NBA's all-time scoring list tonight! The L.A.
Lakers
veteran achieved this milestone during today's 100-94 win over the Minnesota
Timberwolves
...when Bryant made two straight free throws
(the second one earning him his 32,293rd point)
in the 2nd quarter and the game was briefly halted so that teammates, opposing players and the coaching staff could congratulate KB24 on his achievement. Michael Jordan ended his career
(both with the Chicago Bulls and the Washington Wizards)
with 32,292 points, while Kobe has now amassed 32,310 points after tonight's victory. All that's left for the Black Mamba to do to cement his place as Jordan's rightful heir as the greatest player in the NBA is to win a 6th championship ring.
Sadly,
I don't think Bryant will achieve that feat with this current Lakers squad. Despite the fact that he deserves props for making a game-winning 3-pointer against the San Antonio
Spurs
last Saturday, Nick Young still gets on my nerves. That is all.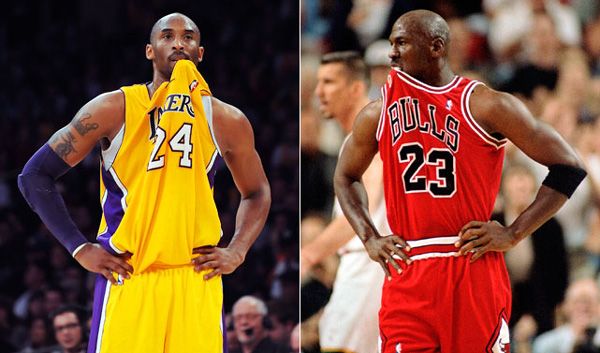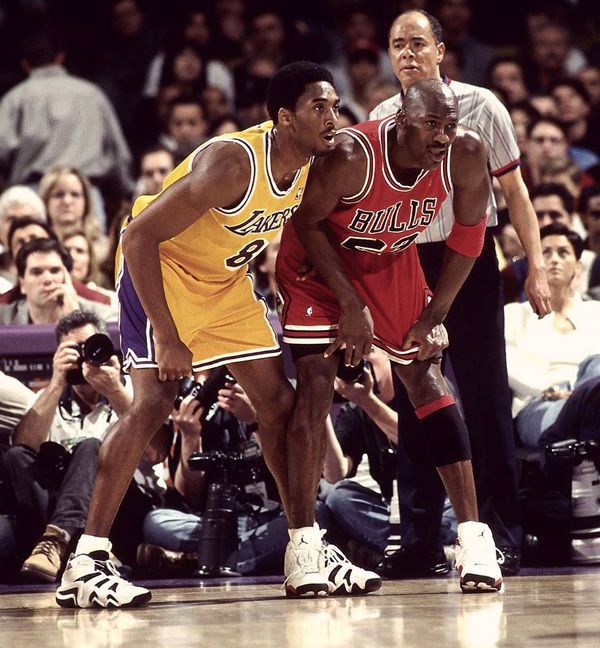 Image courtesy of
Bleacher Report
-
Facebook