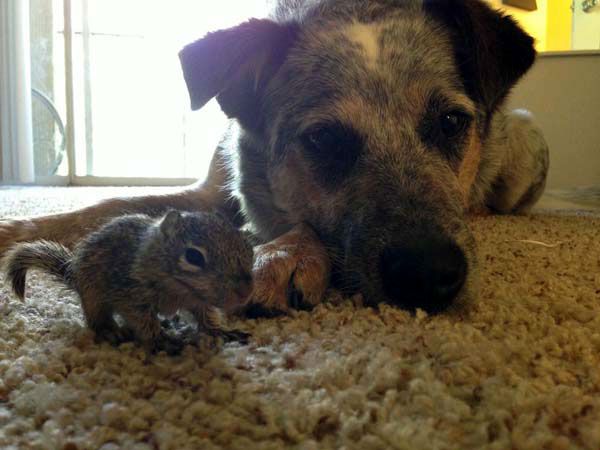 imgur.com
For all of you animal lovers
out there, just thought I'd post these pics that were included in
a feel-good article
about a guy who found a sick baby squirrel out in the cold...and made it a new member of his family after nursing the squirrel back to health. You'd have to click on the aforementioned link to get that nice cuddly feeling seeing this little guy recover—and make some new furry friends in the process.
Don't worry,
I'll be back to blogging about space exploration, the
USS Iowa
, the
Freedom Tower
and other stuff in no time. Happy Holidays, y'all!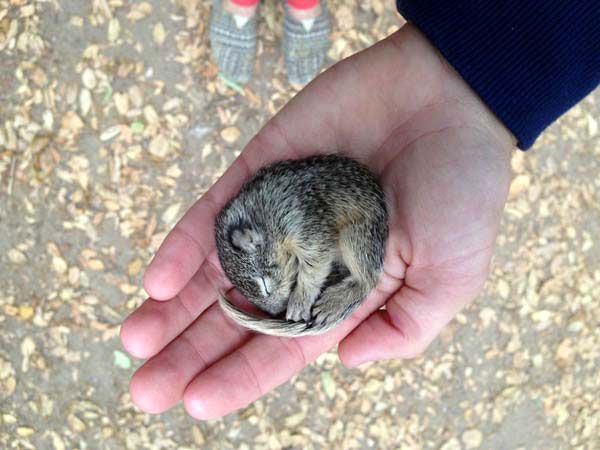 imgur.com
imgur.com
imgur.com